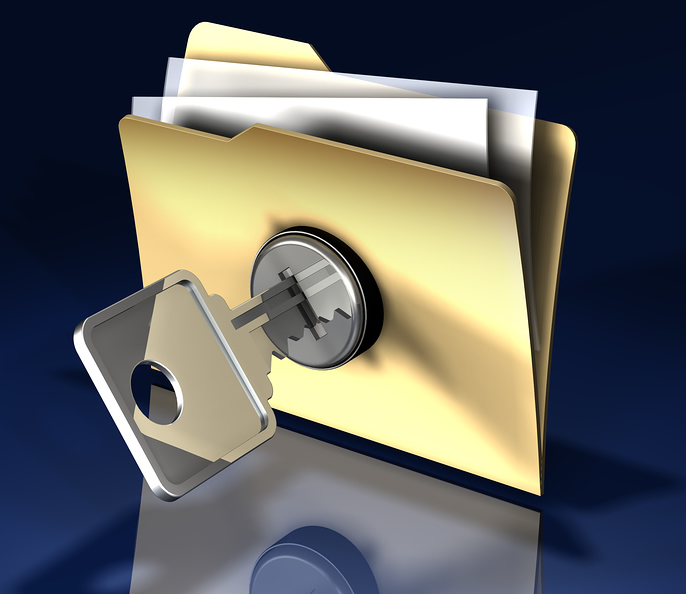 As an attorney, you have a lot to worry about on a daily basis. You probably never stop to think about what could happen if one of your deposition transcripts was lost or destroyed before being delivered. Imagine for a moment that you have been involved in a medical malpractice case for several years. Finally, you take the deposition of your opponent's key liability expert. You spend hours preparing, reviewing medical records, meeting with your own experts and finally completing the deposition. By the time it's over, you have invested thousands of dollars in your own time, consulting fees and the opposing expert's charges. What if the very next morning you receive a phone call from your court reporter explaining that his office had been broken into and all computers (including the one on which your deposition was stored) were taken. Your work was for nothing and you will have to try and re-depose an expert who has now seen your best analysis. Sound scary? It has happened (recently in Kentucky).
Kentuckiana Reporters makes it a point to plan for the worst so that you can sleep at night. First, all of our electronic deposition transcripts and video files are downloaded to the cloud as soon as your deposition is completed. If our office was looted, burned, flooded, hit by a tornado or sucked into a black hole, your deposition transcript would still be safe. Second, we invest in security. Our office and conference room suites are protected by two separate security companies 24 hours a day. In short, if you need a safe place to hide during the zombie apocalypse, come to our office. Seriously though, we plan for the worst so you do not have to. Finally, if all of our safeguards fail and the entirety of the internet is somehow destroyed – – we are insured. Make sure you can answer "yes" to all of these questions before relying on a court reporter or videographer to preserve the most important evidence in your case:
(1) Does my court reporter and videographer maintain online back-ups of all their files?
(2) Does my court reporting firm invest in a secure office rather than working from home?
(3) If the worst does occur, is my court reporter insured?
These might seem like unlikely concerns until it happens to you. Choose a reporting group that has already planned for the worst, choose Kentuckiana Court Reporters.