About Us
[br]
KENTUCKIANA REPORTERS, LLC was founded in 1976 by Alice J. Ballard, and it has operated without interruption since that time. The firm is a full-service, technology-driven court reporting firm with exceedingly high standards, which sets this firm apart from other firms that operate as independent contractors. Accuracy, timely delivery, and professional service to clients are our top priorities. High standards are maintained through ongoing quality assurance programs and continuous formal training sessions for court reporters, videographers, and administrative staff. Quality service and vast experience with complex, high-profile litigation have satisfied Kentuckiana Reporters' clients for over three decades. Originally founded by a tight-knit group of Louisville court reporters, Kentuckiana Reporters has grown to provide service to attorneys, major law firms, state and federal governments and courts, and major corporations throughout the world.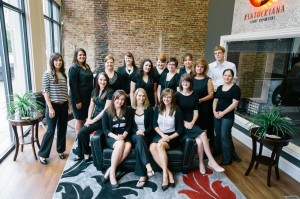 Kentuckiana Reporters, LLC is an employee-based firm with Court Reporters, Realtime, Captioning and Conference Reporters, Certified Legal Videographers & Video Depositions, and Administrative Support Staff. Because of the full-time employee status of our firm, rather than the usual independent contractor status in the court reporting profession, our staff reporters are available for reporting assignments immediately, upon the client's request, with total transcript retention, case management, and quality control of a secured repository by Kentuckiana Reporters.
As owners, we know our livelihood depends on your continued business. To maintain that, we can't let you down because even the most minor problem with the accuracy and delivery of your transcripts could seriously impact you and your clients.
Kentuckiana Reporters, LLC prides itself on providing clients with a total multimedia research and preparation package.
All transcripts distributed by Kentuckiana Reporters, LLC include a full-text transcript with a keyword index and a condensed transcript. We also offer an audio-to-text and/or video-to-text word-by-word fully searchable synchronization research and preparation tool on a CD, a photocopy of each exhibit, and a CD containing all exhibits in OCR searchable format. As an added benefit, a color picture of the witness is on the title page and on your Kentuckiana Reporters' Multimedia CD. These products have proven to be very cost efficient for our clients, and they allow counsel, who may be working from a remote location, to have all that they need in one central location, eliminating the need to carry voluminous amounts of paper from place to place or having to read through everything to find only those things pertinent to the case at hand.
We have built a solid reputation over the last thirty years through a staff of certified, experienced and dependable reporters that consistently excel in servicing our clients with the utmost accuracy and expediency. Our goal is to provide the most technologically advanced services available by our highly trained reporters. Our experienced staff, with over 80 combined years at Kentuckiana, is dedicated to delivering a personalized service that is unparalleled in the court reporting and legal video industry. Our primary goal is your satisfaction.
Whether your case is large or small, we strive to provide every service necessary to make your litigation go as smoothly as possible. With expert support you can rely on, you can devote your time and energy on what really matters—your client's case.
Kentuckiana Reporters' Newsletter:
Kentuckiana Reporters has been selected by the Louisville Metro Council for the Judy Green trial.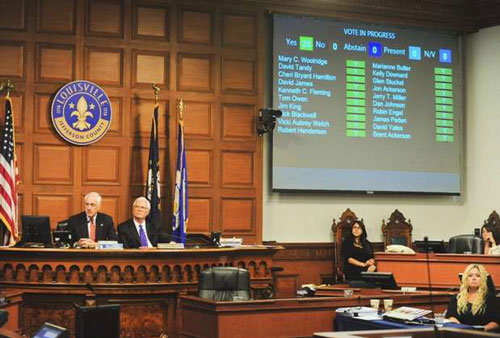 Kentuckiana has been selected to serve as the court reporting firm of record for the September trial of Judy Green. Our commitment to confidentiality and immediate transcription production makes us the ideal fit for a trial that is drawing heavy media scrutiny. As with all of our assignments, we take our responsibility as the keeper of the record very seriously and look forward to serving Louisville and all its council members.
Kentuckiana Reporters, LLC supports the following: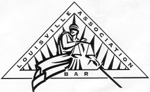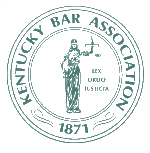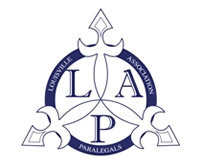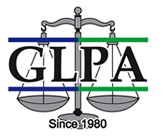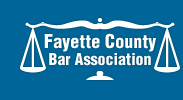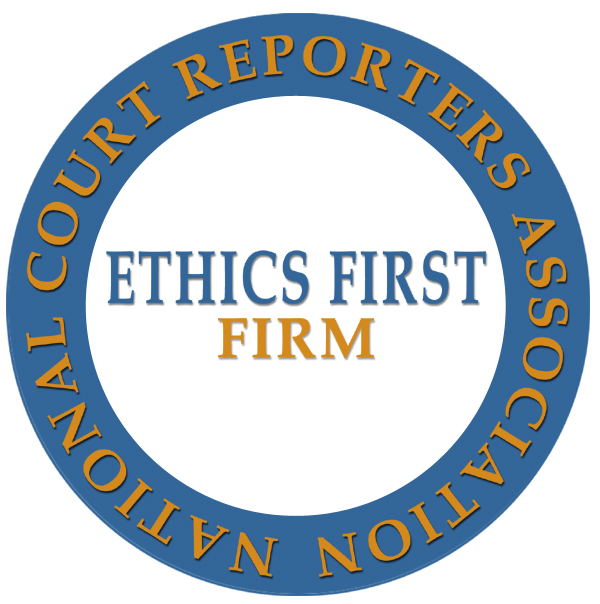 Kentuckiana Court Reporters
 730 West Main Street, Louisville, KY 40202 | 710 East Main Street, Lexington, KY 40502
502-589-2273
schedule@kentuckianareporters.com
Court Reporters Louisville KY | Court Reporters London KY | Cincinnati Court Reporters  | London KY Court Reporters |
Indianapolis Court Reporters | Lexington KY Court Reporters