Court Reporting Locations
[br]
Scheduling a court reporter in an unknown city can be a daunting task. Thankfully, our scheduling team can remove the guesswork from finding a court reporter. With five offices across the region, our reporters cover all of Kentucky, Ohio, Indiana and Tennessee. We also have over 30 years of networking experience with other reporting firms across the United States. Whether you need Louisville court reporters or a court reporter in Los Angeles, New York, Miami or even Shanghai, we have you covered. Your one call to Kentuckiana will ensure that you have an experienced reporter at your next deposition whose rates and services are held to the Kentuckiana standard.
We maintain physical offices with conference rooms for your depositions in the following cities: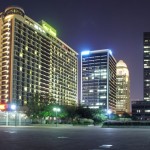 730 West Main Street, Suite 101
Corporate Headquarters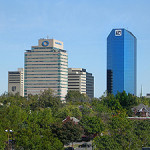 Lexington, Kentucky, Court Reporters
175 East Main Street, Suite 105
Central Kentucky Office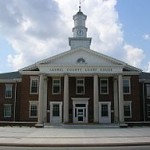 London, Kentucky, Court Reporters
908 West Fifth Street, Suite 110
Eastern Kentucky Office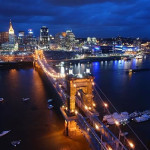 Cincinnati, Ohio, Court Reporters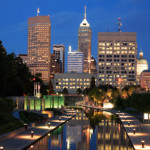 Indianapolis, Indiana, Court Reporters
8520 Allison Pointe Boulevard, Suite 220
Indiana Office
We maintain conference rooms at our physical locations based on a high demand for our court reporting services.  We are also able to provide you with conference rooms anywhere in the world through our partnership with other court reporting agencies in the United States and around the world.  Call Kentuckiana for your next deposition and let us take the hassle out of finding conference rooms.
Kentuckiana Court Reporters
 730 West Main Street, Louisville, KY 40202 | 175 East Main Street, Suite 105 Lexington, KY 40502
502-589-2273
schedule@kentuckianareporters.com
Court Reporters Louisville KY | Court Reporters London KY | Cincinnati Court Reporters  | London KY Court Reporters | Louisville Court Reporters